Exploring the world of digital arts and the relationship with culture and music. Here we learn to capture, manipulate, and present imagery for use in real world applications. Our goal is to help our students develop captivating and industry ready projects to add to their portfolios.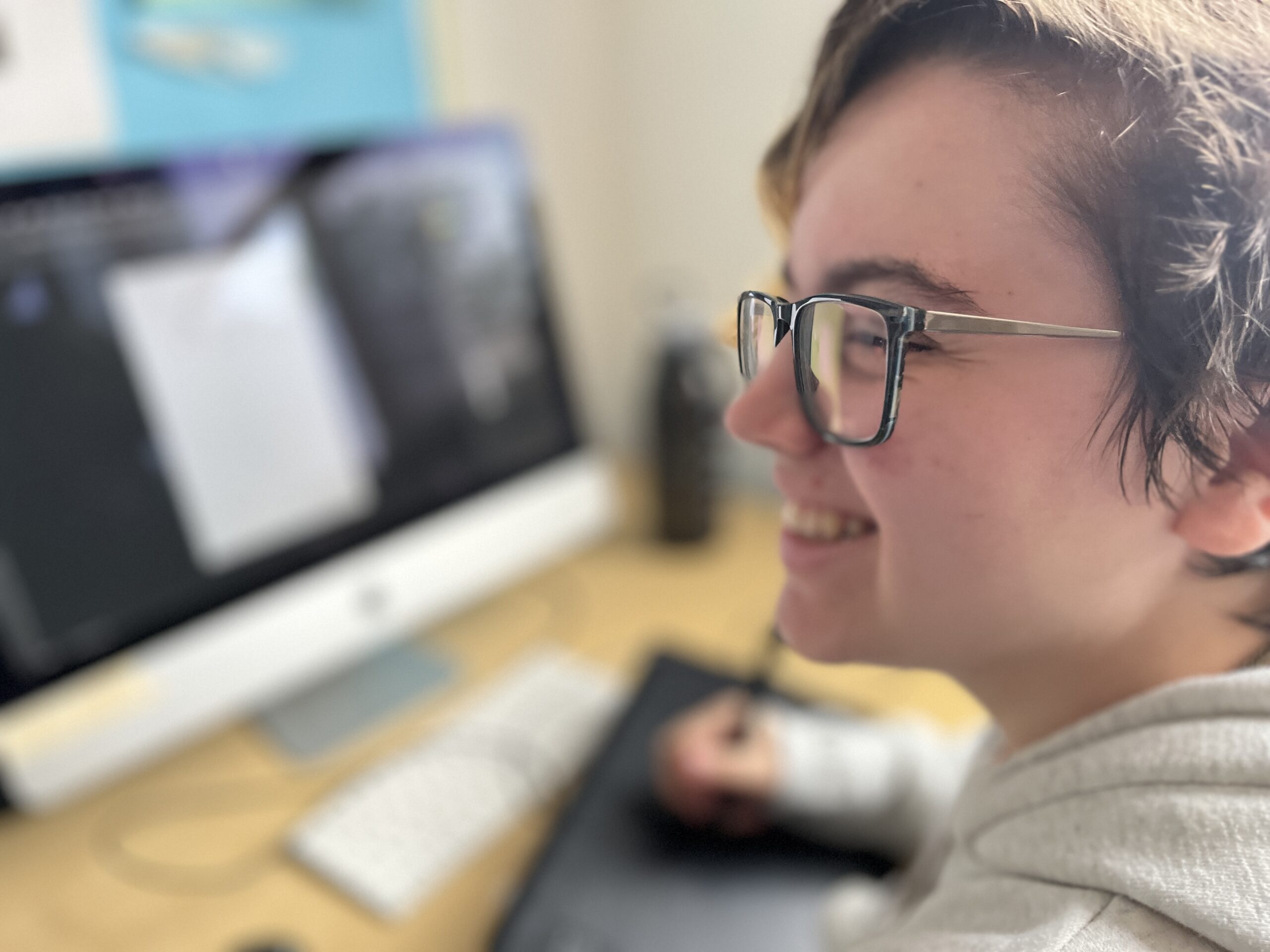 Welcome to the world of digital design, where award winning designer Rob Shultz will guide you through from the basics to polished, finished, industry-ready projects. In this class you will be focused on developing a variety of exciting assignments culminating in a semi-professional portfolio presentation featuring a wide range of captivating and industry ready works.
We will be focusing on sketching, color theory, typography, shapes, and imagery in relation to creating amazing graphics. While you will be studying historically relevant works, you will also focus on current trends in graphic design. Having worked with clients including NASA, Harley-Davidson, Coca-Cola, Nine Inch Nails, and many other internationally known brands, Rob Shultz brings a wealth of experience and a wide array of style to the drawing board. In the end students will have extensive exposure to real world experience with regard to design and digital design which will help guide them in their own creative endeavors.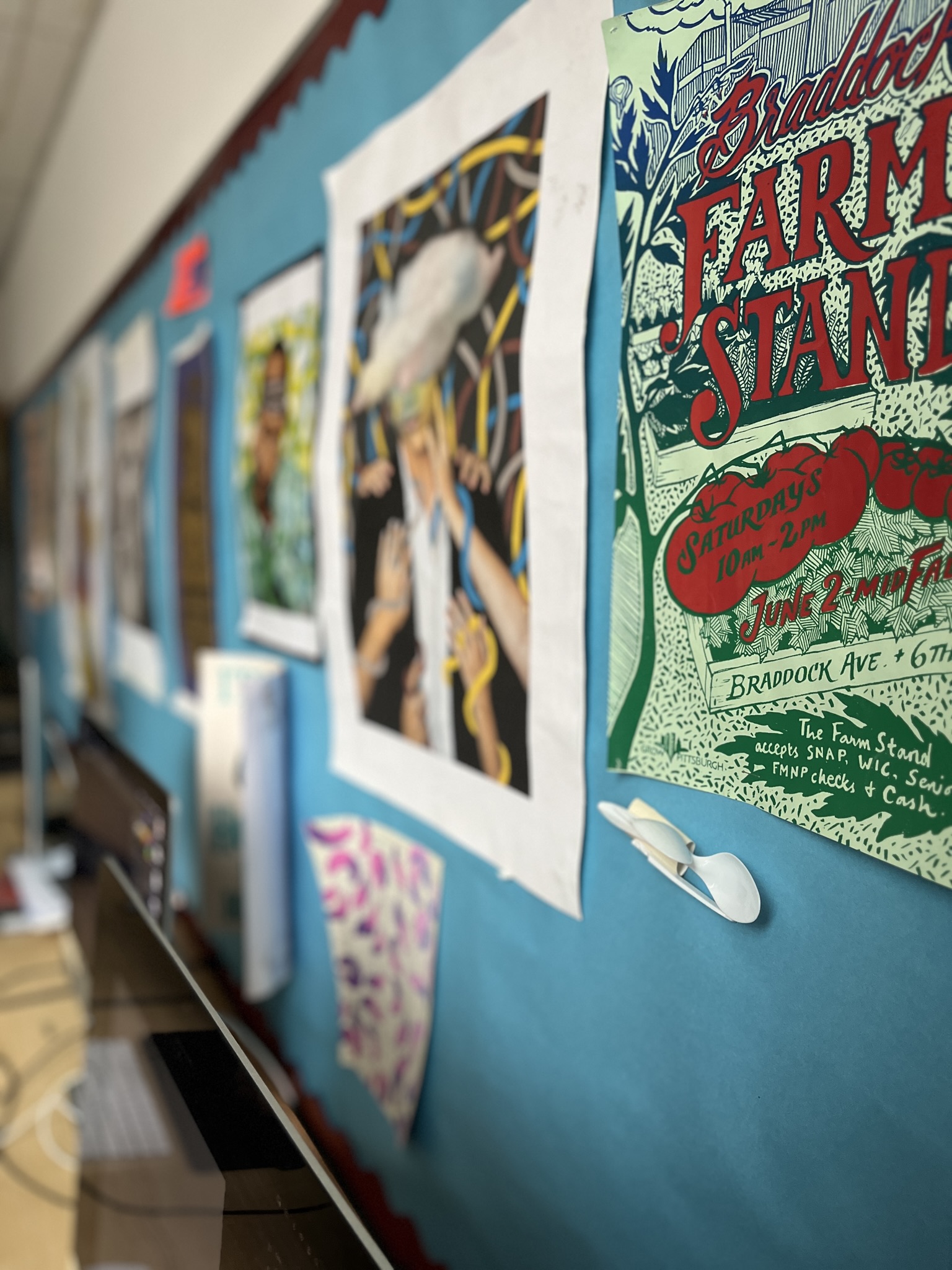 Learning Objectives:
Students will know and understand the 10 elements of composition. Students will know and understand typography and aesthetics. Students will know how to digitally store, organize, and showcase graphic designs in a multimedia package. Students will understand human anatomy in relation to character design. Students will begin to develop their portfolios.
Artistic Expectations:
Students will expect to know and understand the 10 elements of composition and their relationship to relative historical works as well as how to apply these elements to their own creations.
Audition/ Portfolio requirements:
Sketchbook review
Opportunities/ Events:
Headlined Streetwear Fashion Show in NYC during Fashion Week.
Designed Award Winning Graphics for NASA and The International Space Station. Designed wardrobe for Nine Inch Nails during their "Pretty Hate Machine" Tour.
Designed wardrobe for MTV New York
Designed Merchandise for "The Clarks"
Designed Products and Accessories for Harley-Davidson, Coca-Cola, MLB, NFL, NHL, NBA, NCAA
Clubs/Service Organizations:
Yearbook Club
Past Awards:
Design excellence Award from NASA Hall of Engineers.
Want to learn more, enroll or schedule a tour?