Exploring the world of digital arts and the relationship with culture and music. Here we learn to capture, manipulate, and present imagery for use in real-world applications. Our goal is to help our students develop captivating and industry-ready projects to add to their portfolios.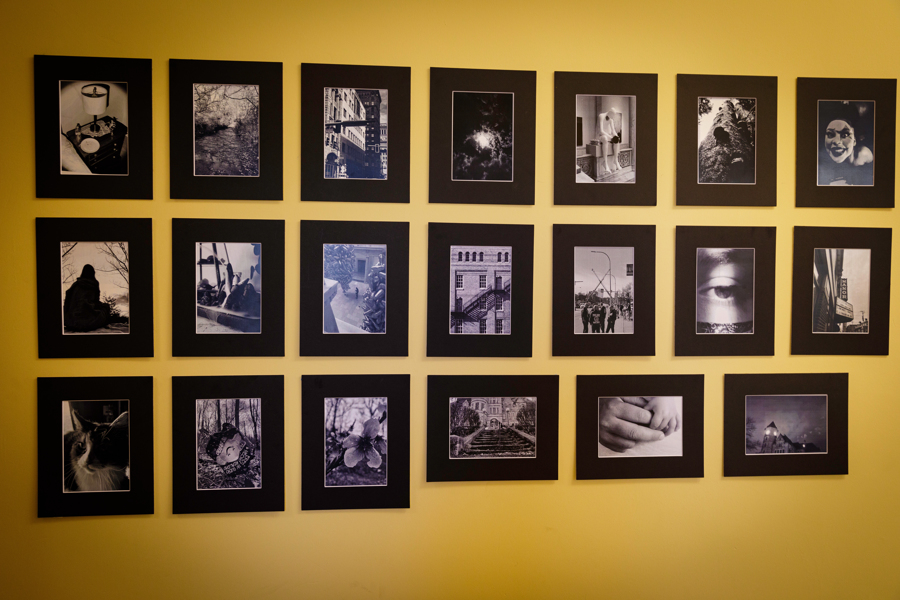 Welcome to the world of digital design, where award-winning designer Rob Shultz will guide you through from the basics to polished, finished, industry-ready projects. In this class, you will be focused on developing a variety of exciting assignments culminating in a semi-professional portfolio presentation featuring a wide range of captivating and industry-ready works.
We will be focusing on sketching, color theory, typography, shapes, and imagery in relation to creating amazing graphics. While you will be studying historically relevant works, you will also focus on current trends in graphic design. In the end, students will have extensive exposure to real-world experience with regard to design and digital design which will help guide them in their own creative endeavors.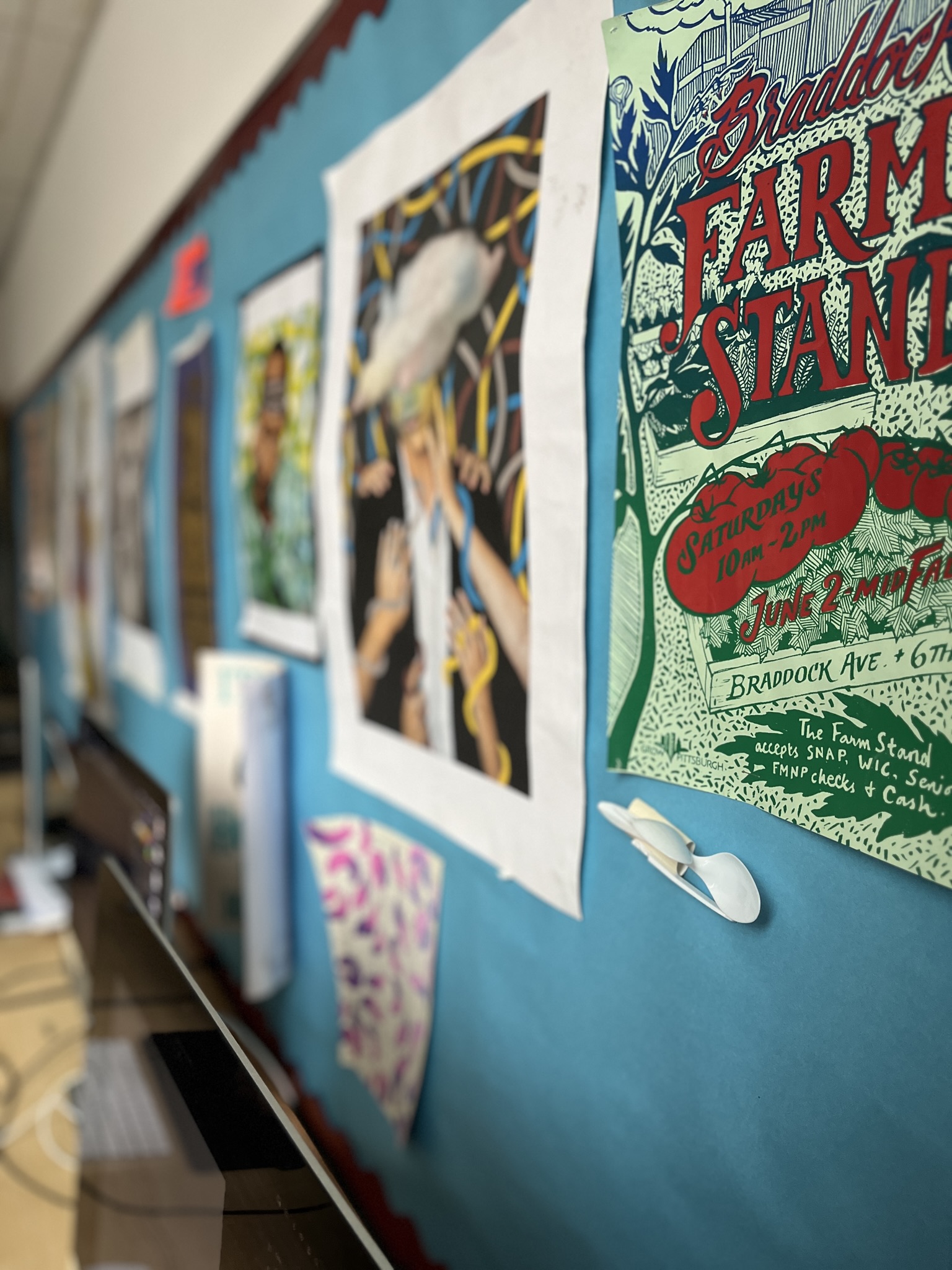 Learning Objectives:
Students will know and understand the 10 elements of composition. Students will know and understand typography and aesthetics. Students will know how to digitally store, organize, and showcase graphic designs in a multimedia package. Students will understand human anatomy in relation to character design. Students will begin to develop their portfolios.
Artistic Expectations:
Students will be knowledgeable about the 10 elements of composition and their relationship to relative historical works as well as how to apply these elements to their own creations.
Audition/ Portfolio requirements:
Sketchbook review
Opportunities/ Events:
Headlined Streetwear Fashion Show in NYC during Fashion Week.
Designed Award Winning Graphics for NASA and The International Space Station. Designed wardrobe for Nine Inch Nails during their "Pretty Hate Machine" Tour.
Designed wardrobe for MTV New York
Designed Merchandise for "The Clarks"
Designed Products and Accessories for Harley-Davidson, Coca-Cola, MLB, NFL, NHL, NBA, NCAA
Clubs/Service Organizations:
Yearbook Club
Past Awards:
Design excellence Award from NASA Hall of Engineers.
Jon (Rob) Shultz  | 412-646-1718 Ext. 8017
Jon (Rob) Shultz's design aesthetic revolves around a pinch of a retro flair mixed in with some art-deco and industrial influences. His work ranges from graphic design to product and mixed media design to painting and sculpture. Shultz has worked with major brands/clients including Harley-Davidson, Coca-Cola, Playboy, Littlearth, RUE 21, Dick's Sporting Goods, Spencer Gifts, REI, Hobie, Eyetique, and MTV.  Now an instructor at Westinghouse Arts Academy, Shultz has found a great home where he brings a cornucopia of experience and a lifetime of real-world success.
Emily Newman  | 412-646-1718
Emily Newman received her Bachelor's degree from Bard College in New York, her Master's of Fine Arts from CalArts in Los Angeles, and her Master's of Art Education from Chatham University in Pittsburgh. She is a Fulbright Scholar and has shown her work internationally, most recently in 2022 at the Mattress Factory Museum in Pittsburgh where she displayed a wide array of works in video, interactive sculpture, and screenprinting. Her work is located directly at the intersection between digital and studio and she is excited to work with students across those disciplines while teaching at Westinghouse.
Grade 9
Introduction to Digital Arts
Digital Drawing I
Photoshop I
Digital Arts Foundations
Advanced Photoshop Manipulation
Animation Principles
Graphic Communication
Fundamentals of Photography
Drawing I
Grade 10
Digital Arts II – Part A
3D Modeling I
Adobe Illustrator I
Animation I
Graphic Design Lab I
Digital Arts II – Part B
Adobe Illustrator II
Adobe Premiere I
Digital Photography I
Grade 11
Digital Arts III – Part A
3D Modeling II
Typography I
Advanced Typography
Digital Media I
Digital Arts III – Part B
Graphic Design Lab II
Graphic Illustration
Lighting & Audio
Type Image & Motion
Grade 12
Digital Arts IV – Part A
Independent Study *will span all year*
Character Design
Publishing Design
Special Effects I
Digital Arts IV – Part B
Special Effects II
Video Editing
Publishing Design II
Want to learn more, enroll or schedule a tour?