Apply to Westinghouse Arts Academy
Applying to Westinghouse Arts Academy is a straightforward process. First, choose one of the nine arts majors you wish to pursue, fill out the application, and submit your audition/portfolio. You will then have an opportunity to interview with our faculty. Once the process is complete, you will receive notification of your acceptance.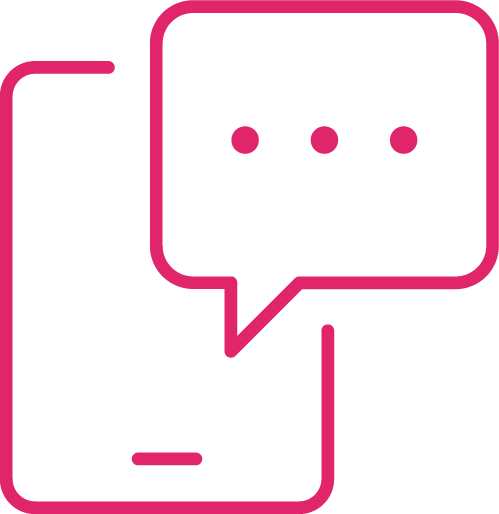 Fill out the Admissions form on this page, and a member of our Admissions team will be in touch shortly.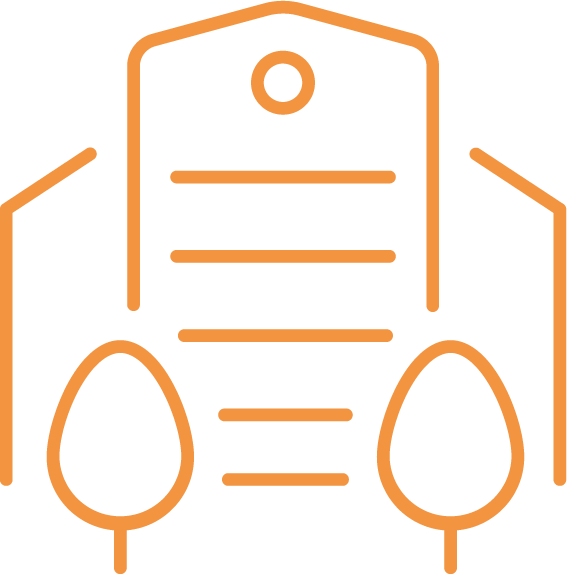 We encourage all prospective students to come see our beautiful campus and take a guided tour with our admissions team.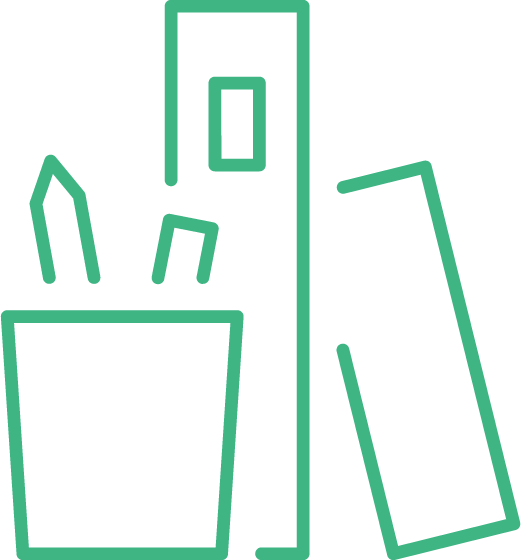 To be considered for admission to Westinghouse Arts, you will submit a portfolio or audition online. Department audition or portfolio requirements are found on each department's webpage.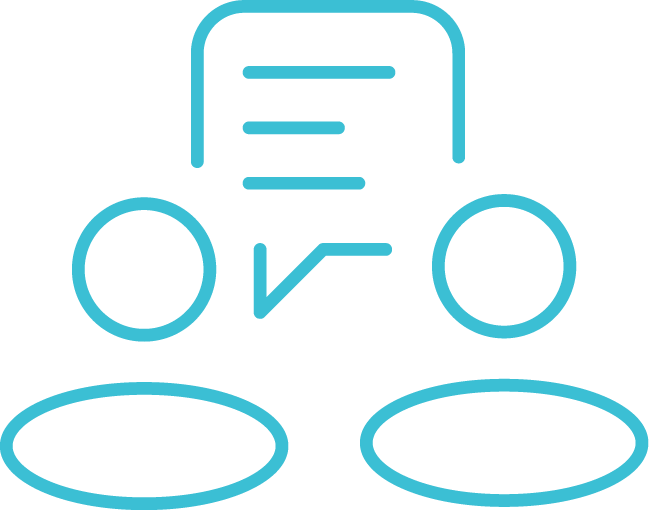 4.  Interview with faculty
When we receive your portfolio, our Admissions Team will schedule an interview.  You will meet some teachers from your chosen program and a counselor.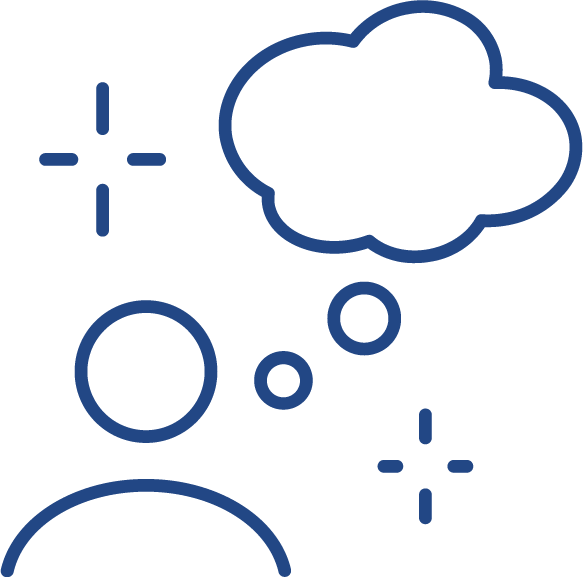 We will score your audition or portfolio submission and complete your interview. Based on your artistic ability, student goals, and your personal commitment to success, we will offer admission or an opportunity to re-evaluate.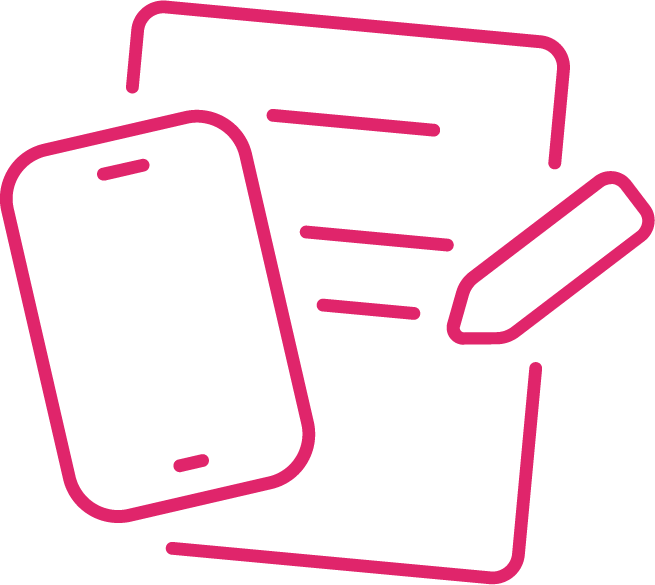 Sign and return your enrollment offer to our Admissions Team. You will then be asked to complete our enrollment documents to officially enroll in our school.
Transportation Information
WAA represents over 40 school districts and all students within a 10-mile radius of our school building will be provided transportation to and from WAA. The method of transportation may be via bus, van, or through Pittsburgh Regional Transport (formerly Port Authority).
We are Westinghouse Arts Academy.
Westinghouse Arts Academy is a tuition-free creative and performing arts high school, for grades 9 through 12. Westinghouse is dedicated to providing comprehensive arts programming for high school students to further develop their artistic skills, while achieving creative and academic excellence through their course study. We achieve these goals through a unique environment that accommodates diverse interests within a set of uniform standards.
Each student's academic instruction is tailored to the needs, interests, and goals identified by the student and their teachers. Westinghouse Arts Academy also encourages the importance of individuality, excellence, self-responsibility, as well as problem solving, and divergent and autonomous thinking.
Welcome to your first step! To start the enrollment process at Westinghouse Arts Academy, fill out the form below. We can't wait to hear from you.
Still have question? Get in touch!