The dance department at Westinghouse Arts Academy prepares students to be well rounded dancers for the demands of the future. Young dancers are afforded the opportunity to focus on their craft, develop new skills, understand the industry that lies beyond dance education, and maintain a consistent academic schedule. Our cohort is solely focused on dance, but we share classes with those who mix in acting and singing with a musical theatre focus.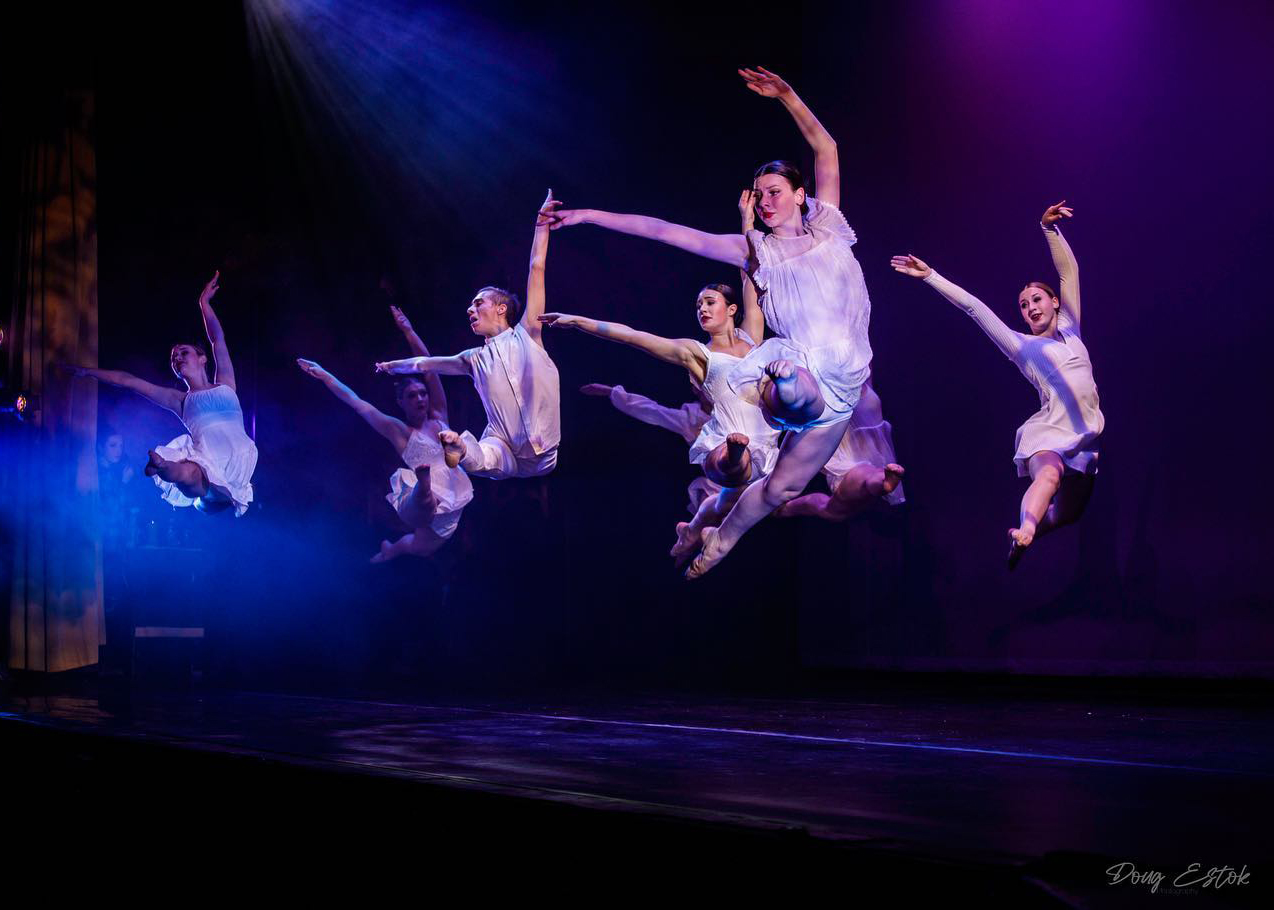 Within the dance program, fundamental courses expand students' technique and performance quality in courses including ballet, modern, tap, hip hop, musical theatre, and jazz. As upperclassmen students can focus and hone talents in more specialized classes. We offer electives in contemporary, hip hop, tap, yoga, improvisation and dance ensemble skills.
Our dance department also offers varied options for performance including the Holiday Spectacular, Spring Dance Concert, Student Choreography Concert, Art in The Park and the school-wide spring musical, which garners nominations and recognition for excellence from the high school Gene Kelly Awards each year.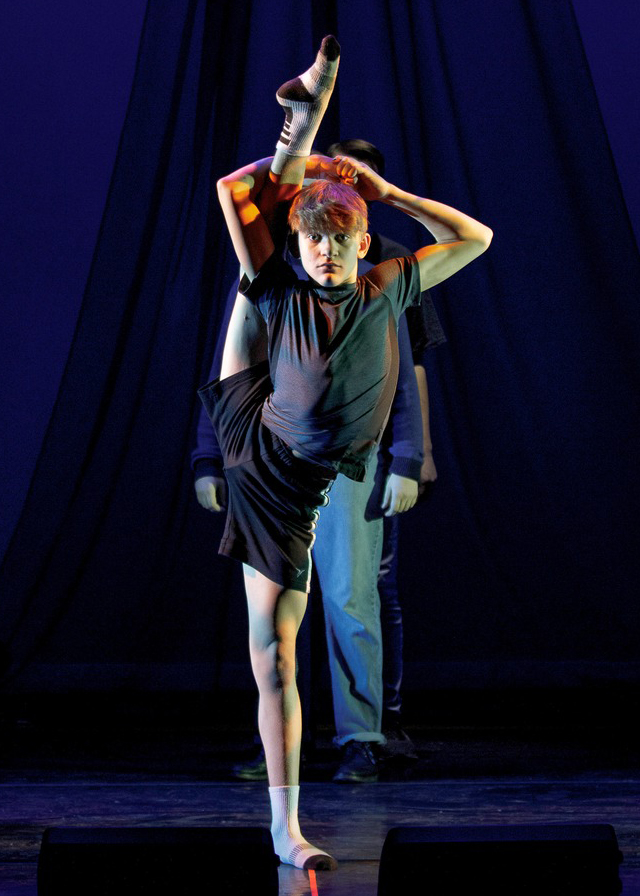 Learning Objectives:
Students will be able to perform movement from different dance techniques with attention to alignment, style, quality, weight and rhythm. Dancers are encouraged to express and share personal creativity through an understanding of anatomical and kinesthetic principles as they relate to alignment and expression. Students will use the body effectively as an instrument for performance with attention to areas including, but not limited to: range of motion, flexibility, strength and engagement with the imagination.
Artistic Expectations:
Perform and demonstrate the ability to create choreography for public presentation. Perform essential tasks in technical theatre in the areas of scenery, costumes, lighting of a dance production. Dancers will choreograph and organize original works.
Audition/ Portfolio requirements:
Dancers will be given a combination to perform, record themselves executing the choreography and submit for evaluation.
Required art courses and descriptions for your program:
All dance majors must take class and be proficient in Ballet, Jazz, Modern.
Opportunities/ Events:
Fall Play, Holiday Spectacular, Annual Gala, Spring Dance Concert, Spring Musical, Student Choreography Showcase, Art in The Park
Clubs/Service Organizations:
National Honor Society for Dance
Past Masterclasses:
Guest Instructors have joined us from the touring casts of Hamilton and The Lion King. We recently had the opportunity to have Slippery Rock University Dance Department work with our students.
Want to learn more, enroll or schedule a tour?