About Westinghouse Arts Academy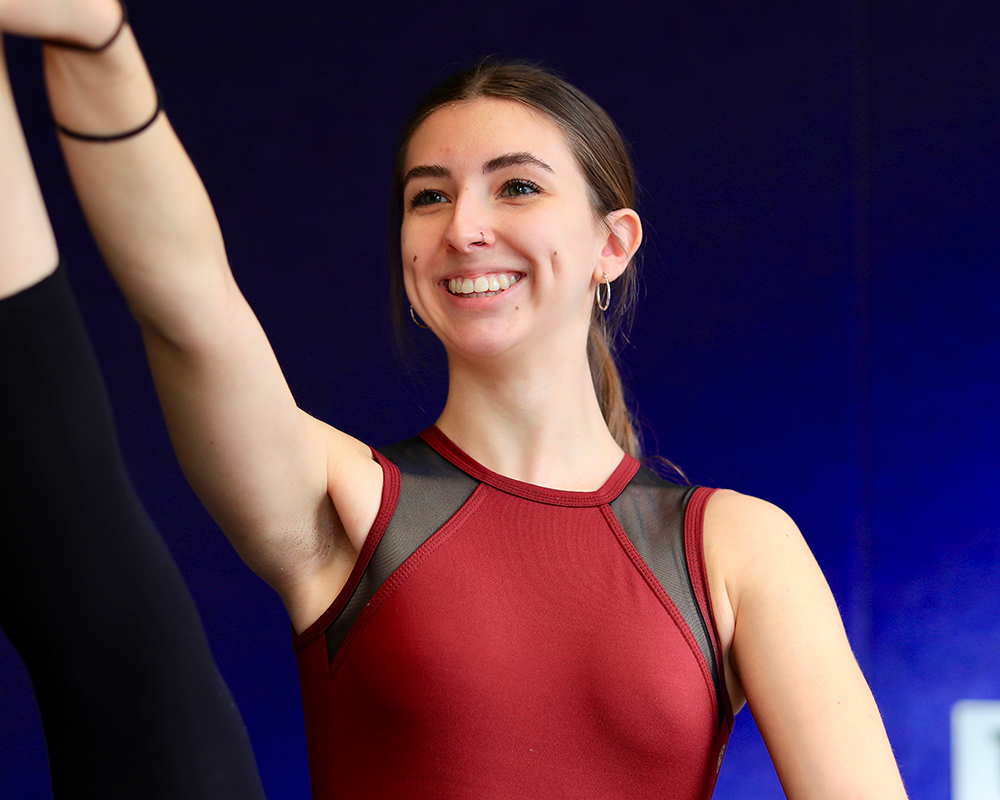 Westinghouse Arts Academy is a tuition-free, creative and performing arts high school for grades 9 through 12. Westinghouse is dedicated to providing comprehensive arts programming for high school students to further develop their artistic skills, while achieving creative and academic excellence through their course study.
We achieve these goals through a unique environment that accommodates diverse interests within a set of uniform standards. Each student's academic instruction is tailored to the needs, interests and goals identified by the student and their teachers.
Westinghouse Arts Academy also encourages the importance of individuality, excellence, self-responsibility, as well as problem solving, divergent, and autonomous thinking.
Additionally, Westinghouse Arts Academy strives to make a positive change in Wilmerding and the surrounding area by being a catalyst for economic and community development through the arts.