Westinghouse Arts Academy Mission Statement
Westinghouse Arts Academy is dedicated to providing a comprehensive arts program for high school students to further develop their artistic skills and achieve higher academic goals through the arts. Westinghouse Arts Academy encourages the importance of individuality, excellence, self-responsibility, as well as problem-solving, divergent and autonomous thinking. It is the intention of Westinghouse Arts Academy to achieve these goals through an environment that accommodates diverse interests within a set of uniform standards that allows each student to pursue their own objectives yet work together to compete on a larger world stage.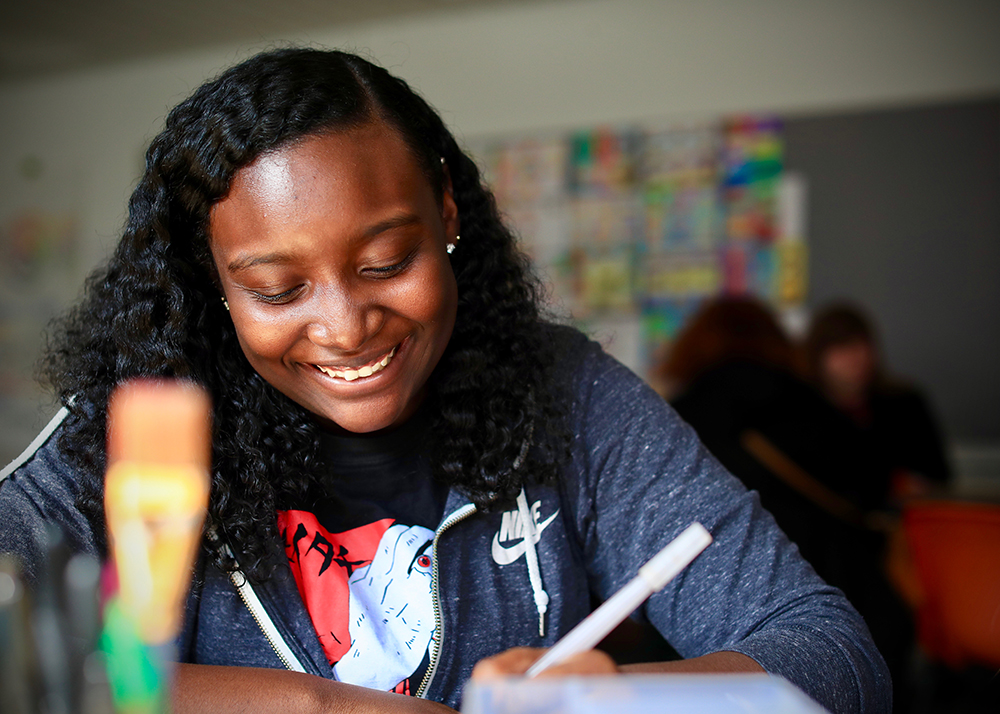 Westinghouse Arts Academy provides a unique environment where students with an interest and talent in the arts can immerse themselves in their chosen art form with other like-minded students, achieving artistic and academic success through a personalized approach tailored to their individual needs.
Intensive study of the arts and individualized goals give students ownership of their own learning, leading to higher levels of engagement and increased academic achievement.
Westinghouse Arts Academy's administrators and faculty are committed to providing an innovative choice for students education while promoting artistic and academic excellence, collaboration, individuality, autonomous thinking, and self responsibility and. Students will be empowered to explore artistic interests while meeting or exceeding academic standards, equipping them to compete on the larger world stage.
Creativity: We value the power of creativity to inspire, challenge, and transform. We believe that artistic expression is an essential human experience, and we strive to foster a culture of artistic exploration and innovation.
Excellence: We value the pursuit of excellence in all aspects of our work. We believe that high standards of achievement are essential to personal growth and to the success of our community.
Collaboration: We value the power of collaboration to build strong relationships and achieve shared goals. We believe that working together with respect and empathy is essential to creating a supportive and thriving community.
Inclusivity: We value the richness of diversity and are committed to creating an inclusive community where everyone feels valued, respected, and supported.
Integrity: We value honesty, transparency, and ethical behavior in all aspects of our work. We believe that integrity is essential to building trust and maintaining a strong sense of community.
Growth: We value lifelong learning and growth, both as individuals and as a community. We believe that personal and artistic development is an ongoing process that requires dedication, curiosity, and a willingness to take risks.
Service: We value the opportunity to serve our community and make a positive impact in the world. We believe that service is an essential part of being a responsible and engaged citizen, and we seek to instill this value in our students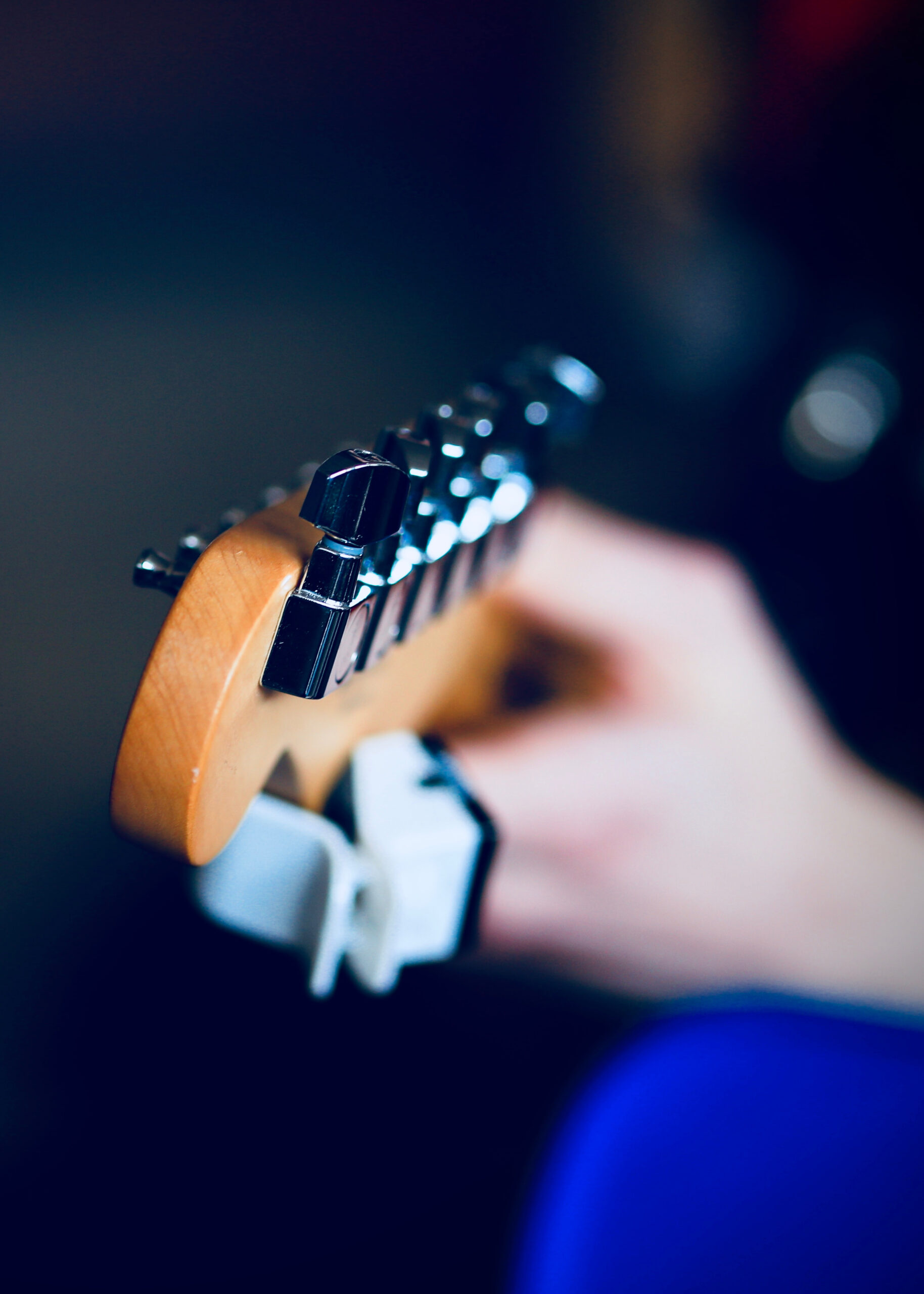 Want to learn more, enroll or schedule a tour?