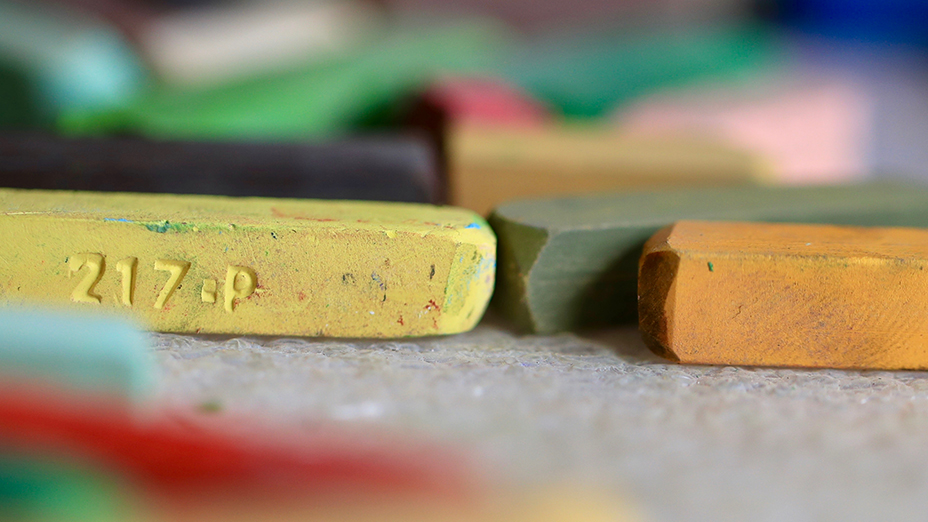 Westinghouse Arts Academy (WAA) was founded in 2017 by a group of local residents who recognized the need for high-quality arts education in the Turtle Creek Valley community. With a vision to fill a void for arts education outside of Pittsburgh, these dedicated individuals set out to create a school that would provide students with rigorous arts training, academic excellence, and a supportive community.
In its early years, WAA grew rapidly, as families in the region quickly recognized the unique opportunities that the school offered. With a focus on the performing and creative arts, WAA provided students with access to world-class instruction in a variety of disciplines, including dance, theatre, instrumental/ vocal music, studio arts, digital arts, musical theatre, literary arts, and culinary arts.
As the school continued to evolve and grow, it became clear that new facilities were needed to accommodate the needs of its students. In 2021, WAA expanded its campus into the historic Westinghouse Castle, a landmark building that had long been a symbol of the region's industrial heritage.
The new campus offers facilities for a wide range of artistic disciplines, including a new dance studio, painting studios, ceramics studios, film and TV studio, recording studio, digital arts lab, e-sports lab, and more. These new facilities provide students with even greater opportunities to explore their passions and develop their talents, while also preserving an important piece of the region's history.
Today, WAA is a vibrant and thriving institution, dedicated to providing students with a world-class arts education that prepares them for success in college, careers, and life. We are proud of our history and excited for what lies ahead, as we continue to build on our legacy of artistic excellence, academic rigor, and community engagement.
Want to learn more, enroll or schedule a tour?