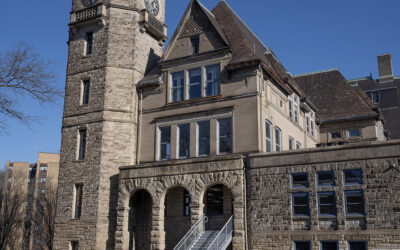 If you're a parent looking for the best education for your child, you might be wondering what makes Westinghouse Arts Academy so special. Well, let me tell you – there are countless reasons why this school is an excellent choice for your budding artist. First and...
read more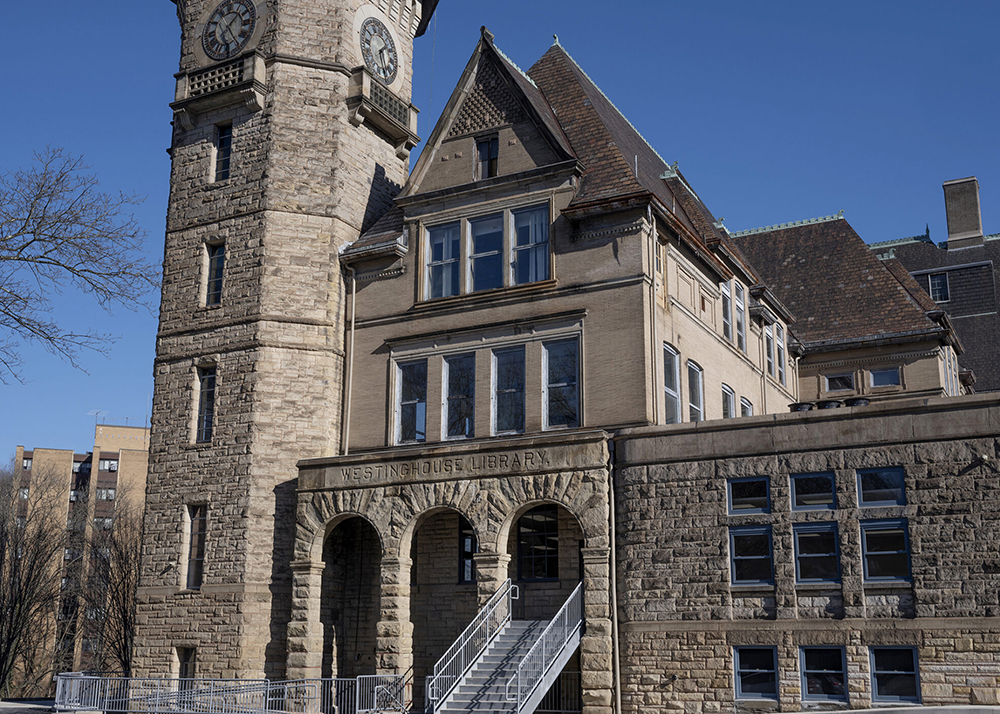 Charter school, arts group restoring Wilmerding's historic Westinghouse Castle
Pittsburgh Union Progress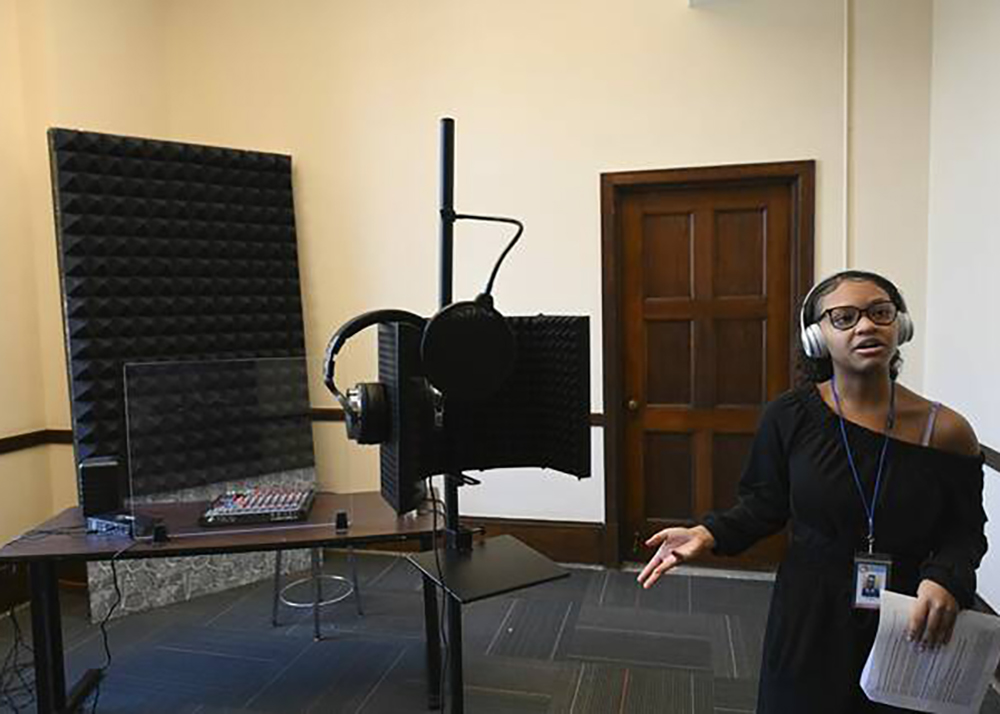 Westinghouse Arts Academy ready for long-awaited opening of the 'Castle'
Trib Live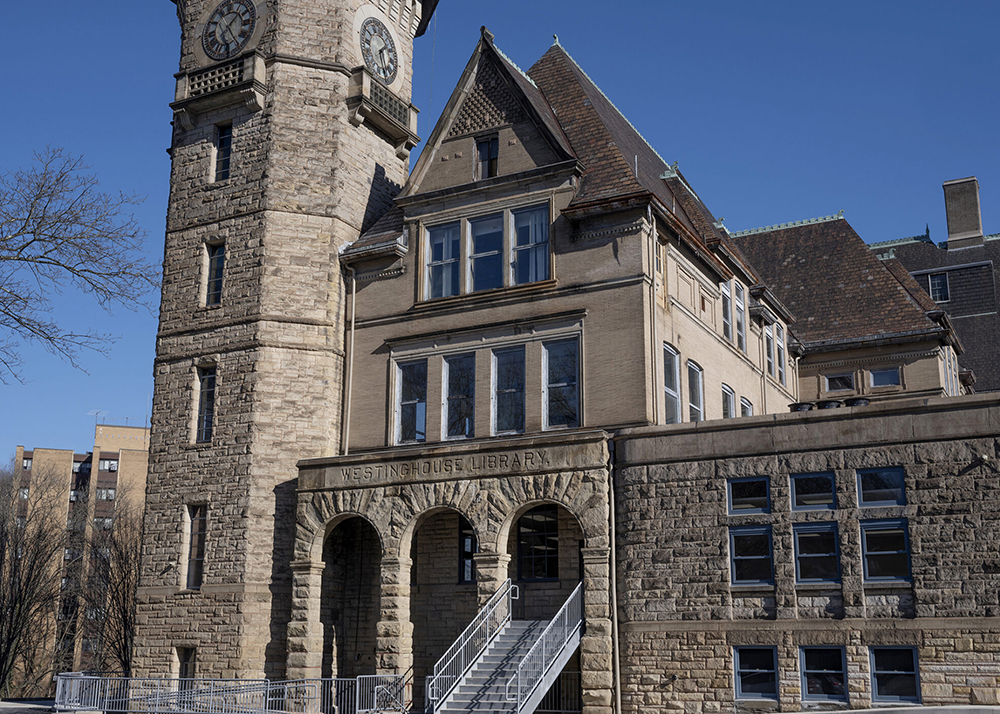 Our Region's Business – Westinghouse Arts Academy
WPXI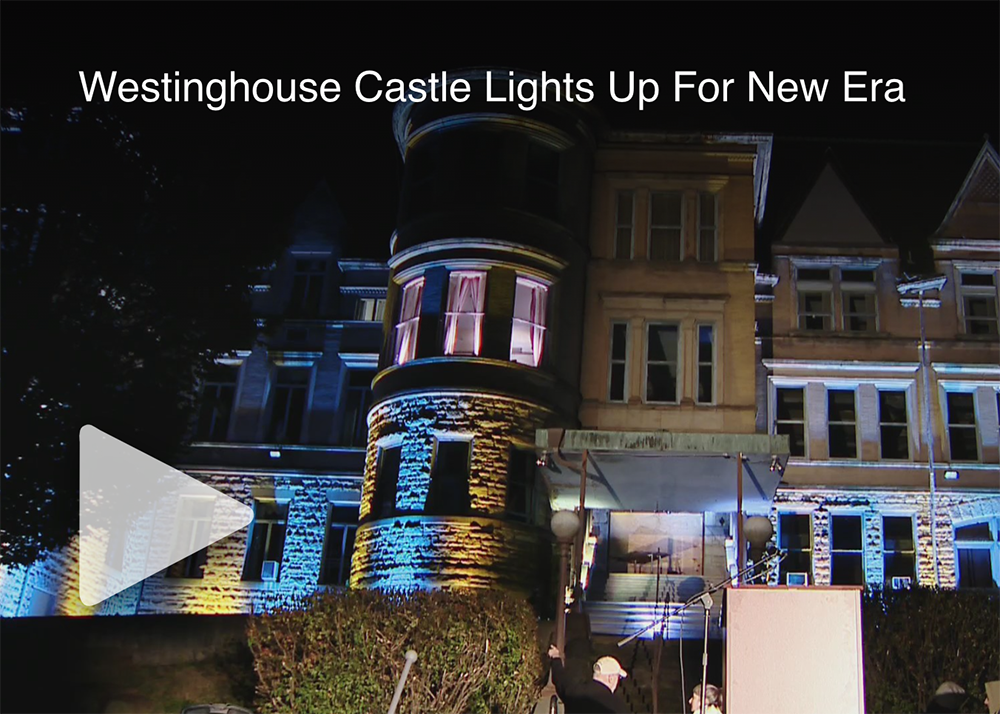 Westinghouse Castle Lights Up To Symbolize Its Newest Chapter
CBS Pittsburgh
November 11, 2021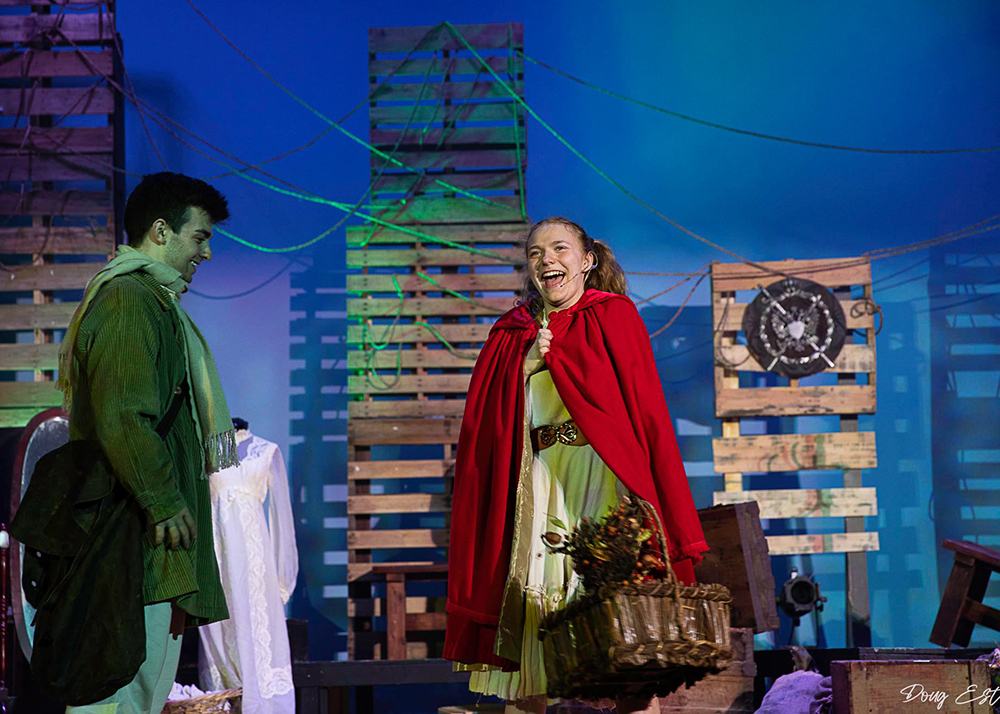 Broadway Takeover Summer Intensive Program Announced At Westinghouse Arts Academy
Broadway World Pittsburgh
June 1, 2021
Want to learn more, enroll or schedule a tour?