At Westinghouse Arts Academy, we believe in providing a well-rounded education that not only nurtures students' artistic talents but also prepares them for success in their future academic and professional pursuits. Our educational program is designed to meet the needs of students who are passionate about the arts while also providing a well-rounded, quality education in all subject areas. We emphasize a rigorous curriculum that integrates and further enhances the development of our students' artistic talents.
We provide a personalized approach to learning tailored to student needs, interests, and goals, identified by the student and supported by their teachers. This approach allows us to develop critical thinking, problem-solving, and communication skills while providing them with the flexibility to pursue their artistic passions.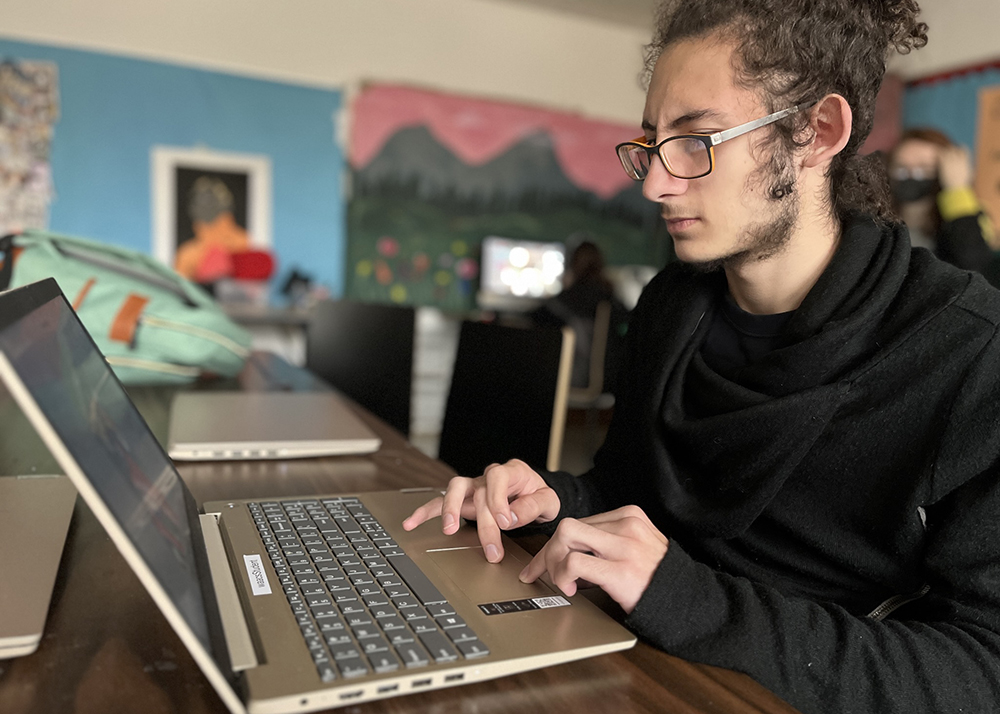 We offer nine art programs. Our performing arts programs include:
These programs not only provide our students with opportunities to develop their artistic talents but also allow them to collaborate with other artists and explore different artistic disciplines.
WAA offers a range of courses across different subjects, including English, social studies/humanities, science, and mathematics. We provide a comprehensive college preparatory curriculum that meets or exceeds state and national standards. Our honors-level courses offer a more in-depth exploration within each specific discipline. We also offer a variety of ways for students to earn college credit during their high school years. We offer several advanced placement (AP) courses in the following disciplines: English, mathematics, science, and social studies. College in the High School (CHS) courses are provided through our partnership with Carlow University. This program allows our students to take college-level courses (for a reduced tuition rate) while still in high school, earning both high school and college credit. This program not only provides our students with a head start on their college education but also allows them to explore their academic interests in greater depth.
We understand that our students come from diverse backgrounds and have different learning styles. Our experienced faculty works diligently to ensure that our students receive the support they need to excel academically. We provide small class sizes, individualized attention, and extra support to help students overcome challenges and achieve academic success.
Our talented staff is passionate about art and education. Click here to learn more about our teachers and administrators!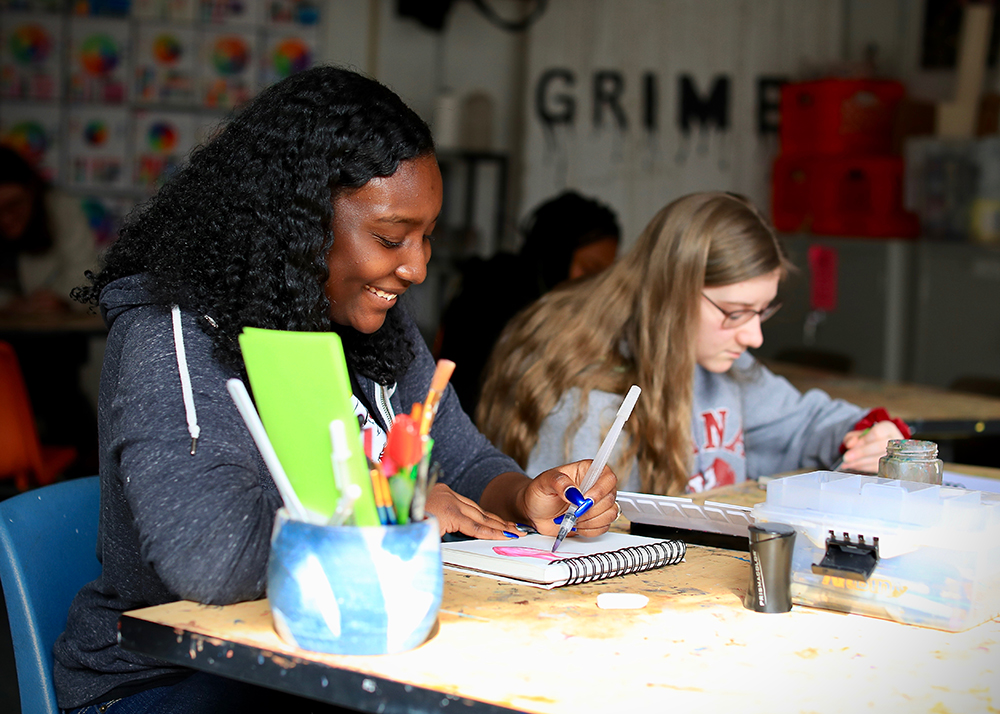 Want to learn more, enroll or schedule a tour?